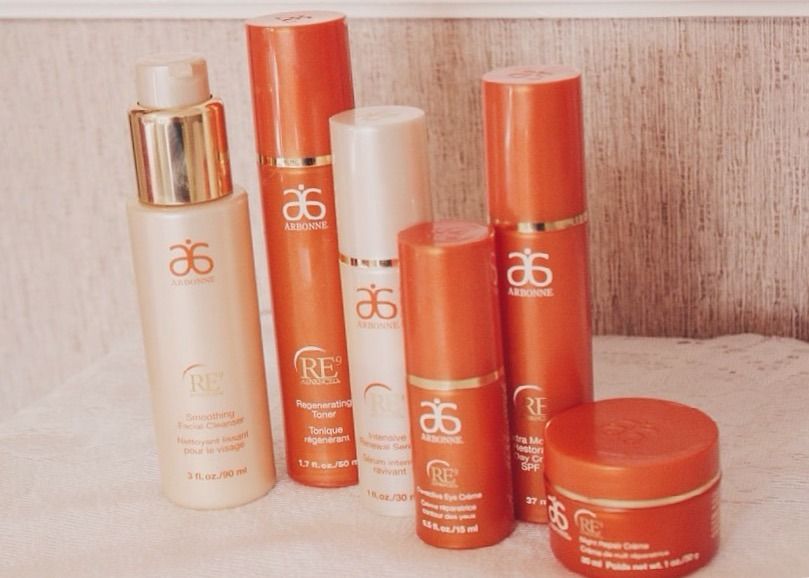 Earlier this year, I was lucky enough to have the opportunity to review Arbonne's RE9 Advanced anti-aging skincare line*. I had never heard of Arbonne before, and after a bit of research – okay, my "research" was Google! – I found that Arbonne is a company that works with direct sales, kind of like Avon, though it's of higher quality and tad more expensive! The company aims to produce pure and safe products using botanical ingredients, and they don't just stop at skincare. They sell bath and body treats, comestics and even nutrional products too!

The RE9 Advanced set* is said to reduce the look of wrinkles, improve skin firmness and prevent signs of aging when used regularly. Obviously, I don't have wrinkles yet (I hope!), but it's never too early to prevent signs of aging and maintain our much-wanted youthfulness! I received the full size set to review, and fell in love with the packaging straight away. The bottles are a deep orange and light beige type colours and have a classy, high end look to them.
They are to be used in five steps (seems a lot, right?!), but it's quicker and easier than it may sound!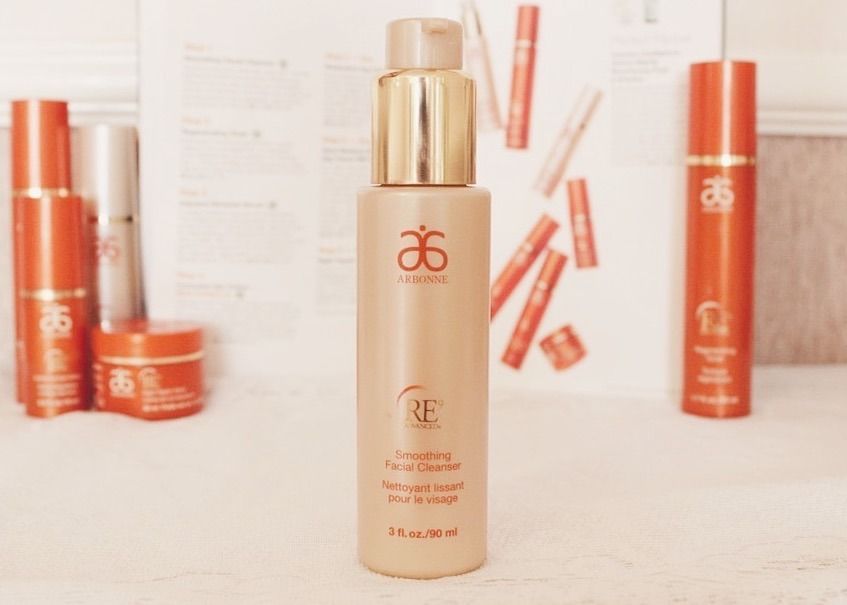 Step 1: Smoothing Facial Cleanser* – £33.00
The first thing I noticed about this product was how wonderful it smelt. It has a lovely citrus smell to it, which in itself was refreshing. The cleanser is to be applied both day and night, and comes in a pump bottle, making it easy to use and hygienic too. It was so smooth on my skin and only a small amount of the product was needed to make a reasonable foam on my face. After using this first thing in the morning, I instantly felt like I'd freshened up. Whether the cleanser has much of an impact on the anti-aging side of things is quite debatable I think, as the product doesn't stay on your skin for long. It's definitely great prep for the remaining steps though!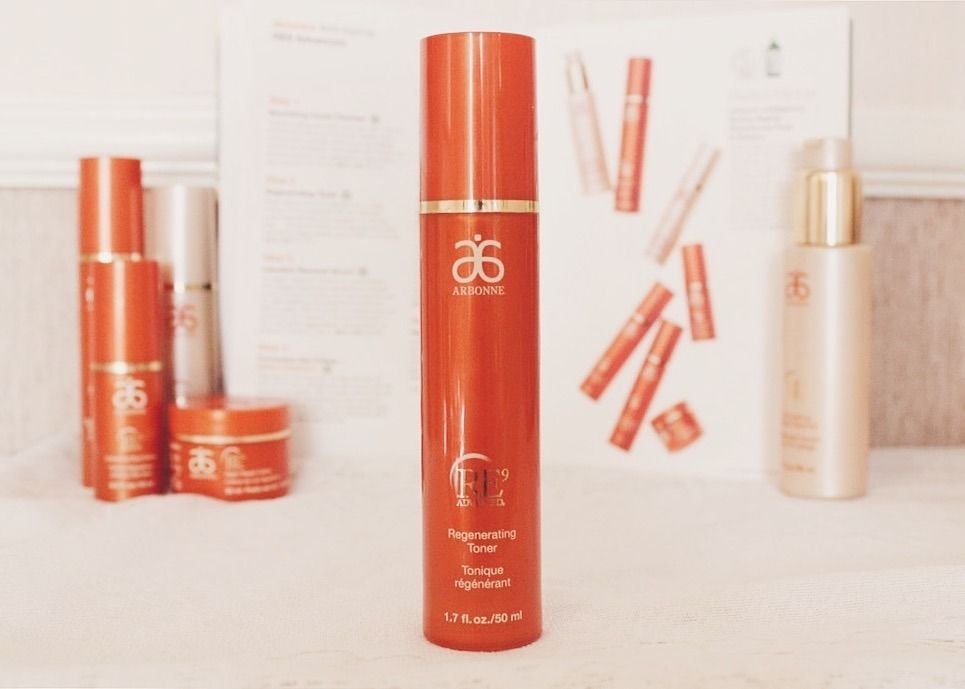 Step 2: Regenerating Toner* – £29.00
The product is also used both in the morning and night, and has the same cirtus smell as the cleanser, though not as prominent. It comes in a spray bottle, which I absolutely loved. Spraying it on my face instantly felt refreshing, and it was a soothing treat for the skin. The only downside of this product was waiting for it to dry before the next step. It would maybe dry quicker if I were to apply it to a cotton pad and then simply wipe it on my face, but I loved the feeling of the spray, so I was willing to have a quick pace around the bathroom whilst it dried!
Step 3: Intensive Renewal Serum* – £48.00
Filled with collagen supporting ingredients, this serum is possibly the most vital step in reducing fine lines and firming the skin. Again, this came in a pump bottle and so was super easy to use. The product had the consistency of a lotion, and was wonderfully light on my face. My skin soaked this stuff up and it felt great. With this product, a little goes a long way and my skin felt instantly smoother. As with the previous two products, this had a citrus fragrance and can be used both day and night.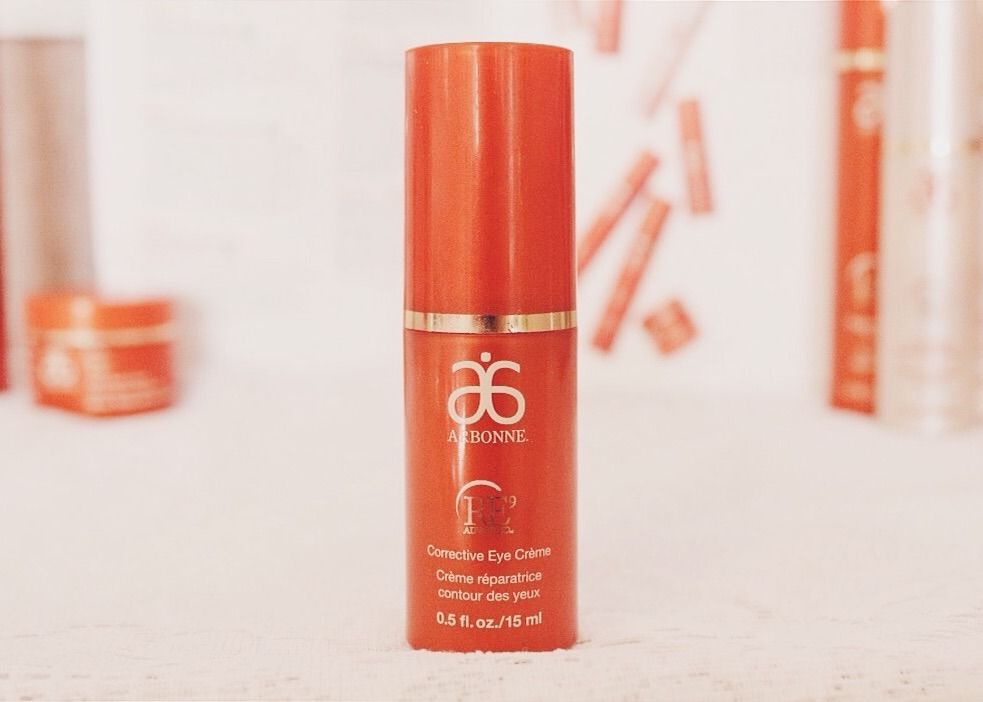 Step 4: Corrective Eye Cream* – £46.00
This product is said to diminish the look of fine lines, puffiness and dark circles. I don't yet have lines or puffiness, but I do suffer with darkness under my eyes, and after using this product for just a couple of weeks, my dark circles definitely started to lessen. This has a thicker consistency than the products in the previous steps and so took a little longer to absorb, but since it's only applied around the eye area, it wasn't too much of a problem.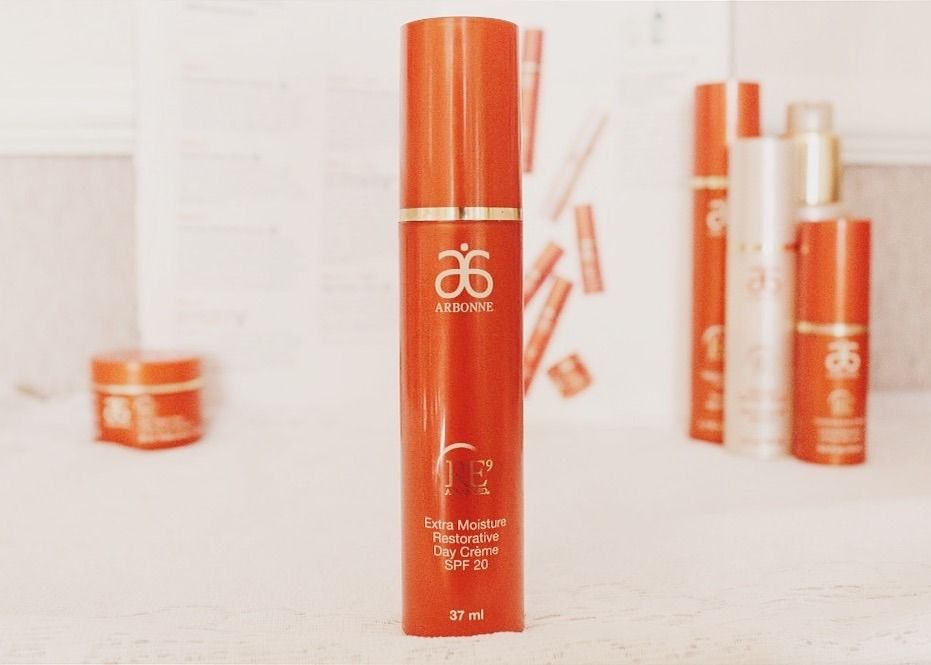 Step 5 (Day): Extra Moisture Restorative Day Créme* – £42.00
This product is to be used during in your morning regime, and yet again had a wonderful citrus fragrance. It was a light moisturiser and didn't clog my pores at all. It had SPF 20 in it, which of course never hurts!
Step 5 (Night): Night Repair Créme* – £70.00
Ahh, this product was my absolute favourite out of the entire set. Truth be told, it was pretty much the same as the day créme, but slightly thicker. I applied it on my face every night before bed and let it soak in overnight, and oh my gosh, did my face feel soft the next morning. Like literally, all I wanted to do every morning before anything else was stroke my cheeks. You know when a product just makes you feel good? Yeah? This was one of them! It really did give meaning to the term beauty sleep for me.
You might have noticed that all of these products come with quite a hefty price tag. However, with these products a little really does go a long way, and so they will probably last longer than you might think. I would say you could easily get a few months out of them, maybe even up to six months! I did, unfortunately, have to stop using this set as my suuuuper sensitive skin started to flare up on my cheeks, possibly due to the fragrances in them. If you don't suffer with sensitive skin though, this set is fab!
Have you used any Arbonne products before? What did you think of them? Let me know below. ツ