★★★✩✩+
After plucking up the courage to finally end things with her high school sweetheart boyfriend, Sophie Waldrop finds herself being introduced to a client at work; a client that just so happens to be Nick Jackson, Hollywood's biggest up-and-coming actor.

When Nick asks Sophie to accompany him to his next red carpet event, she can't believe her luck. But surely it's just business – can a big Hollywood star really like her? Despite his playboy reputation and a long list of ex-girlfriends, Sophie finds herself unexpectedly liking Nick, and she's pretty sure he feels the same way.
Can a regular girl really date a big Hollywood star without problems, or will the constant paparazzi, along with the added pressure of Sophie's promotion to a busy agent, cause their relationship to just be another one to add to his list?
With a stunning cover, and jam packed with cute dialogue, some steamy scenes, and a very hunky heartthrob, this was a lovely short read that's perfect if you're looking for a nice quick dose of romance on a lazy afternoon.
The short length meant that there wasn't much room for character development, but I enjoyed all of the characters nonetheless. Sophie was an extremely likeable girl, as were her wonderful group of friends… I pretty much wanted to be there with them when they had their girls night! Had the book been longer, I would have loved to see more of them and their personalities.
With the book being short, I also found that things seemed to move very quickly between Sophie and Nick. This isn't necessarily a bad thing, but I love to see a romance which builds slowly with each page until you can feel the connection leaping off the page. It's just a shame I didn't have more pages of Sophie and Nick!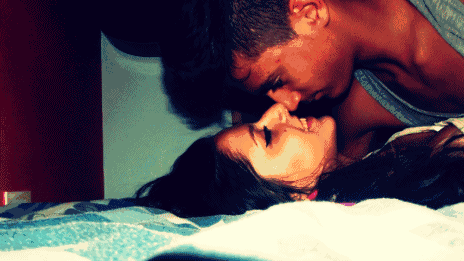 I found myself engrossed in the story straight from the beginning. It's a far-fetched fairytale, but I couldn't wait to see how things would play out. Although some bits and bobs were predictable, I had no idea how everything would fall at the end, and I couldn't wait to find out! Could there be a sequel…? Who knows!
So if you're looking for a quick read that features a whirlwind romance, a hunky movie star and some fun giggles along the way, then pick up Red Carpet Day Job! I gave it 3.5 stars, simply because I would have loved to read a longer story which fleshed out these great characters just a bit more!
I was sent a copy of Red Carpet Day Job in exchange for an honest review. 🙂